Become a Sponsor

---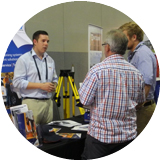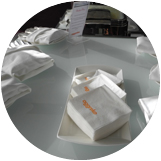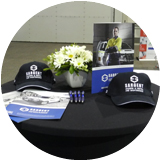 ---
The VIC Safety in Construction Conference provides an ideal platform to network and connect with a highly targeted audience. The Conference offers a number of high impact onsite networking opportunities.
Sponsoring the Conference offers you tremendous business opportunities:

Build your brand recognition

Develop new business markets and channels

Build face-to-face professional relations with senior executives

Relay your message directly to the most qualified senior level audience.

Reinforce your company image

Expotrade has a number of sponsorship packages available that will provide your company with immense exposure and a cost-effective sales and marketing solutions that extends well beyond the conference. Your organisation's involvement will present you with new contacts and unequalled exposure, culminating in an event which will bring you face-to-face with your key customers and prospects.

For sponsorships, please contact
Saumya Dabarera
Business Manager
Ph: (03) 9545 0360
Email: info@expotrade.net.au